It was a beautiful day for our 4th quarter PBIS reward picnic at Cannon Park. The new GaGa ball pit was a huge hit!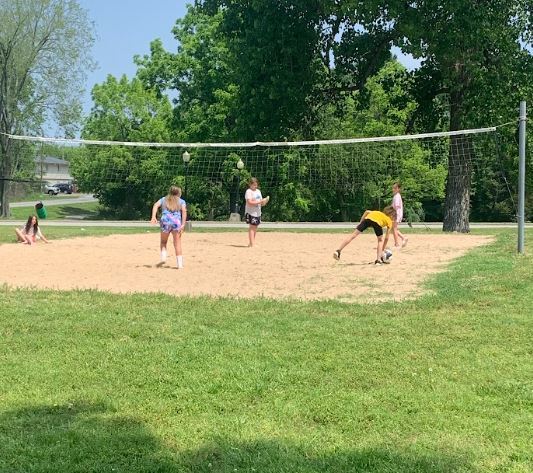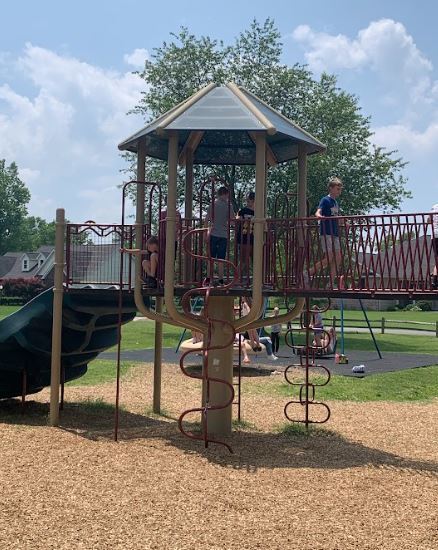 Attached is information regarding CJHS cheerleading tryouts for the 23-24 school year.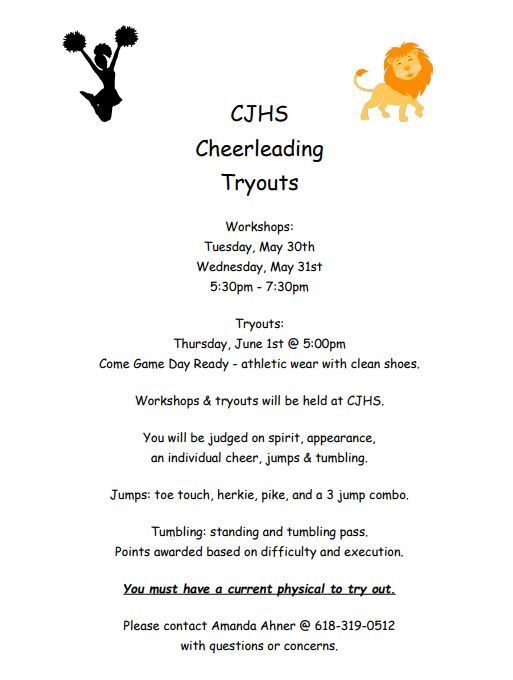 Our CUSD #5 Food Drive collected 1,176 items for the food pantry. THANK YOU!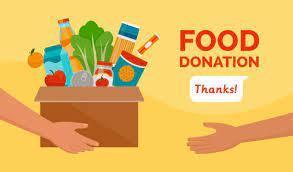 Congratulations to Mrs. Gooden on receiving the prestigious Golden Apple Award for Excellence in Teaching! Mrs. Gooden is one of only 10 teacher award recipients in Illinois. The Golden Apple Foundation surprised Mrs. Gooden before school yesterday and CIS could not be more proud! Check out all of the pictures and the video here:
https://www.goldenapple.org/awards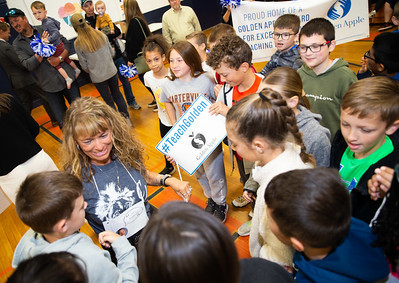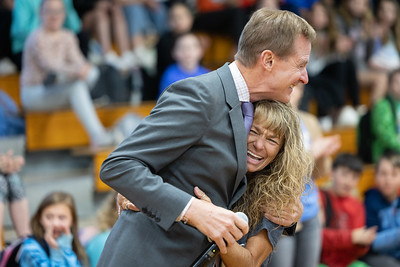 Our PTO Trot Donation Drive is live and online. You can make donations by using the following link. Be sure to add your student's name in the notes so they can get credit for the donation. All money is due by May 5th. Please share this information with family and friends to help fundraise for our K-6 buildings!
https://paypal.me/CartervillePTO
CIS is hosting the second Donut with a Grownup event on Thursday, April 27, from 7 - 8 a.m. Students are invited to bring an adult with them to breakfast before school.
CUSD #5 is holding a district-wide donation drive for the Carterville United Pantry. All schools will be collecting donations from May 1 - 5. CIS is responsible for canned meat & boxed dinner donations. A collection box will be set up in the gymnasium for students to place their donations.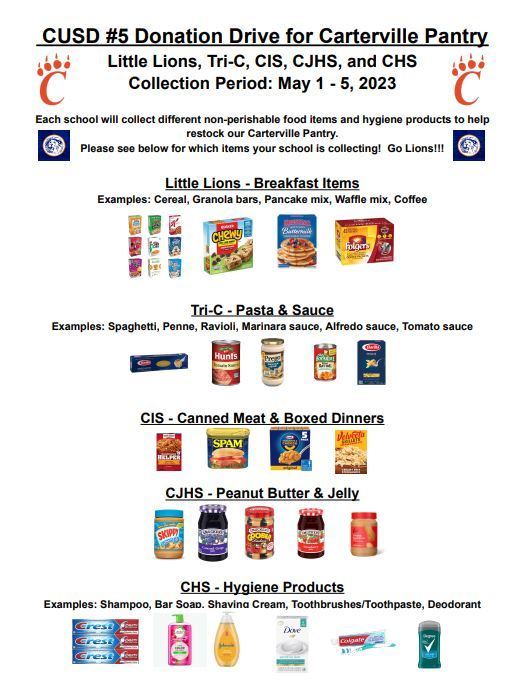 CIS students will be raising money for our PTO Trot fundraiser, scheduled for May 5. The funds raised last year were used to purchase our new playground equipment, which is being installed next week! We will officially kick off our Trot fundraising on Monday during our morning meeting and ask that all pledges be donated by Friday, May 5. Please see the PTO flyer for more details.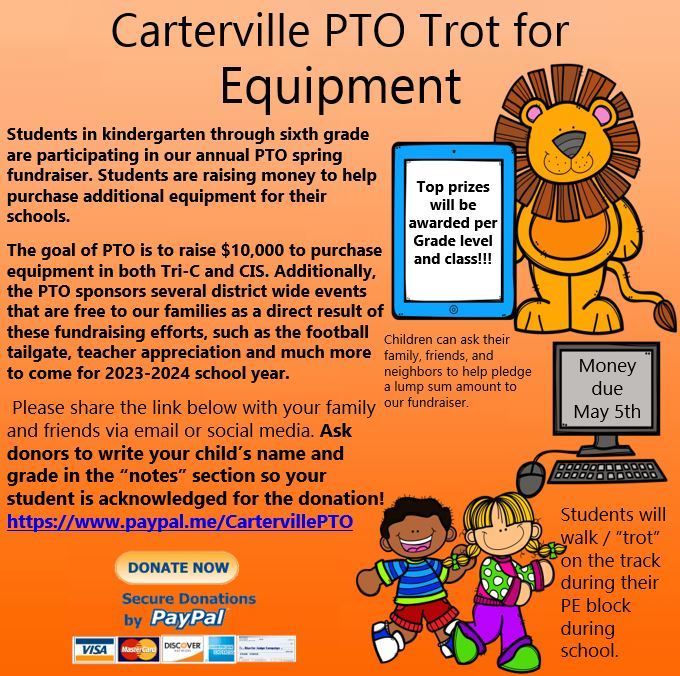 CIS students took a "Trip to the Dip" to celebrate all of their hard work during IAR testing last week. We would like to thank Faith Wagner and her employees at the Downtown Dip for making this possible!
Sixth-grade students, Anna Hubbard and Cameron Dinga, were recognized last night at the IPA Student Recognition Dinner. Congratulations!
CIS sent several athletes to the Special Olympics today at Herrin High School. Our entire student body showed up to cheer on our athletes and wish them well!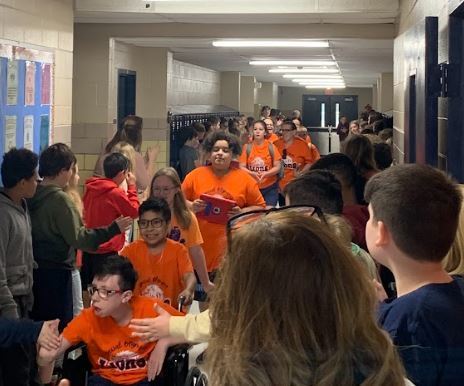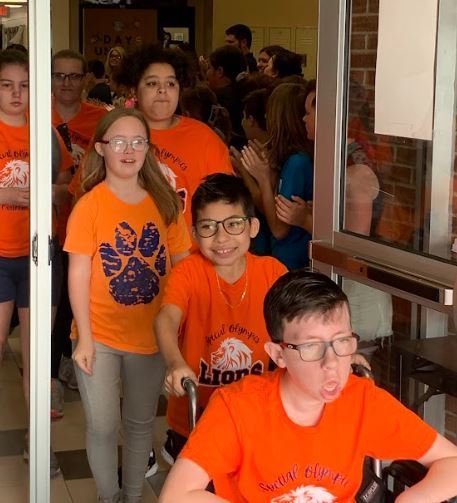 Our 2023-2024 EduKit store is open! Check out the flyer for more details.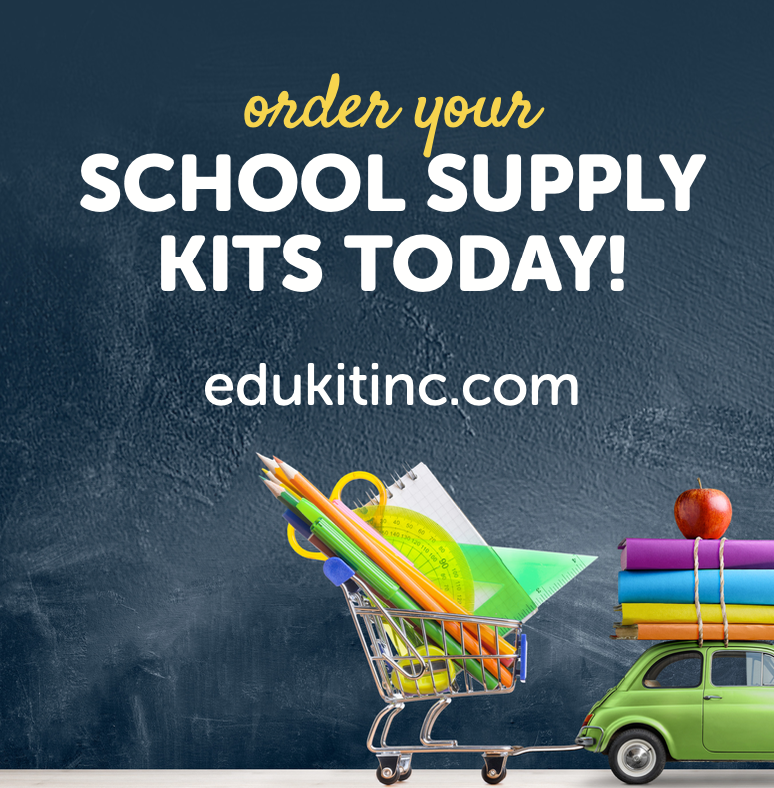 Did you Know....you can support our PTO by simply shopping at Kroger. Follow the directions to link your Kroger account to Carterville Unit No. 5 PTO. Thank you for your support!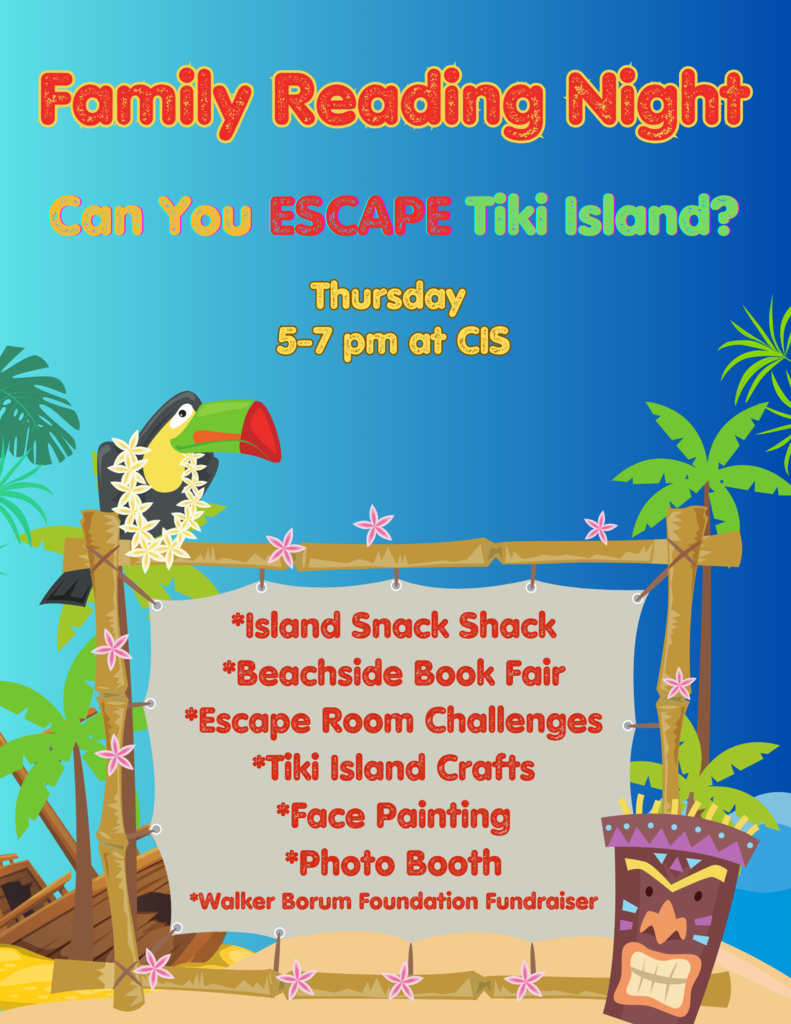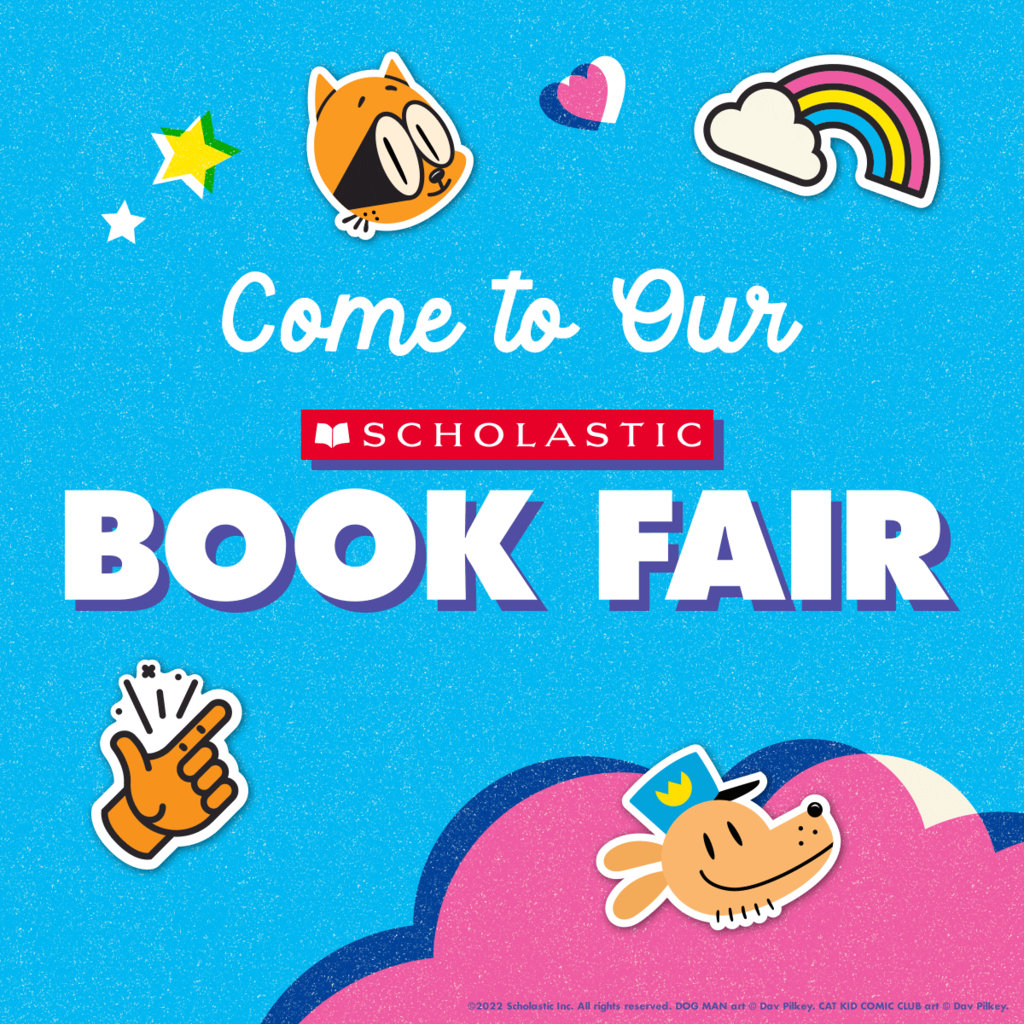 Every year the Illinois Principal Association recognizes two students from the exiting grade. Students voted on two classmates to represent their homeroom and then the entire faculty voted on the two sixth graders to represent CIS at the IPA recognition dinner. All students received a certificate this morning during our morning meeting. Congratulations to all of our nominees and to our CIS representatives, Anna Hubbard and Cameron Dinga! IPA Nominees: Mackenzie Reams Robyn Kiel Clara Park Piper White Hudson Nelson Maya Griffin Hadlea Watson Anna Hubbard Cameron Dinga Ashby Stotler Claire Samples Kyleigh Applehan Vera Hayano Avery Shasteen *Not pictured: Jessie James and Noah Hunsaker
Spring picture day at Carterville Intermediate School will be tomorrow, March 28. See the flyer for more details.
This quarter CIS students are focusing on kindness and generosity and how we can give back to our community. This week we are hosting two donation drives for local organizations. Check out the flyers for more details.