Today is the FINAL day to order a yearbook for Tri-C Elementary and Carterville Intermediate School. Go to
www.jostensyearbook.com
, click "order a yearbook" and search for the name of your child's school. Yearbook ordering will not be available after today's deadline.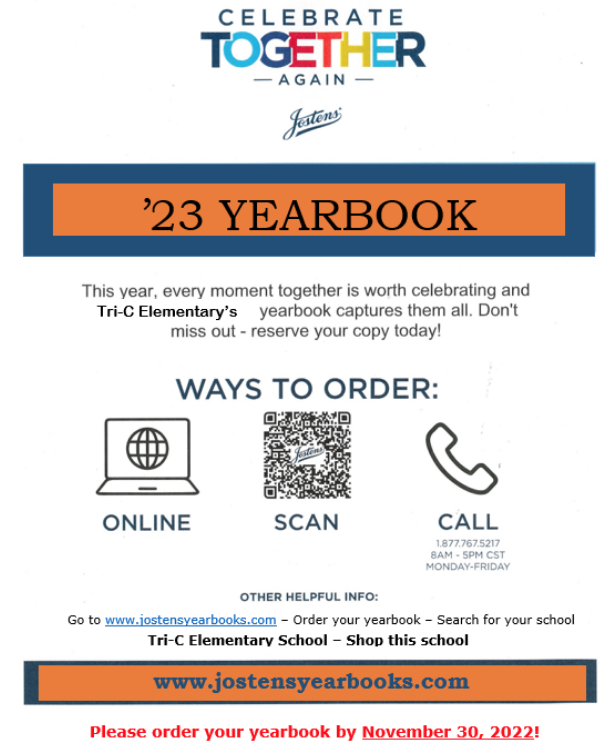 Join us on Thursday, December 1, in wearing your ugliest holiday sweater.
CIS is joining the Regional Office of Education in wearing purple tomorrow for homeless youth awareness. In today's morning meeting, Dr. Webb shared the different living situations that would classify as homeless and the resources our district has available for those families in need.
Attached is information about ordering a yearbook. The deadline to order is November 30.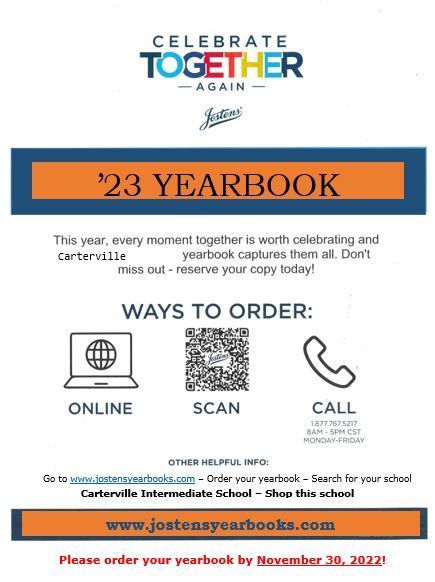 Congratulations to our October donut party winners! These students were eligible for the reward by receiving zero referrals towards our targeted quarterly goal of, "Being Respectful During Conflict," and were randomly selected by their homeroom teacher. Our focus this quarter is to avoid physical contact during conflict. Instead, we are utilizing the communication model during these times of conflict.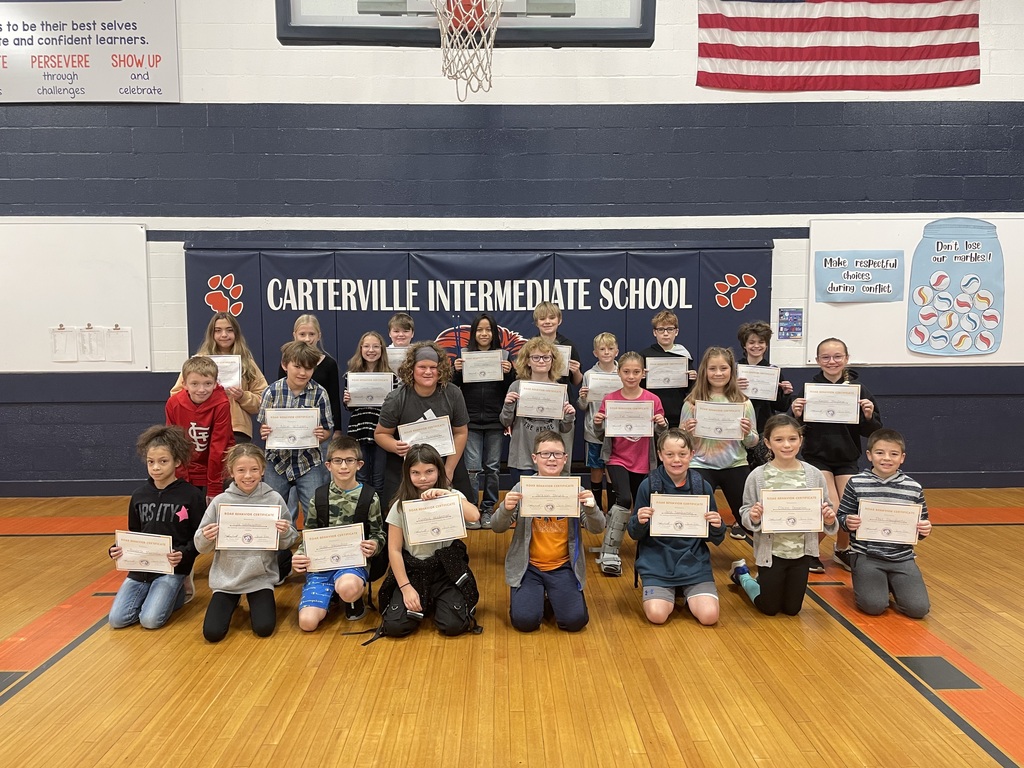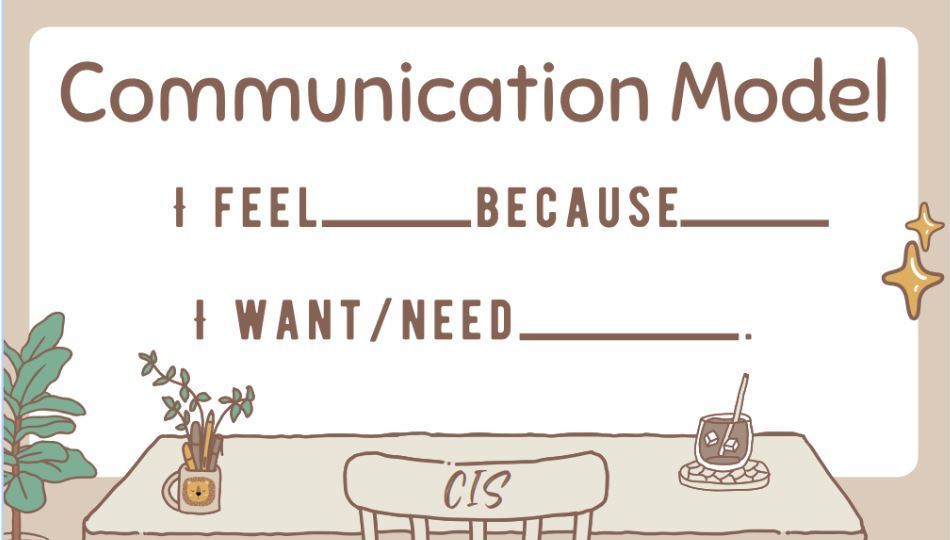 Next week is Red Ribbon Week. Check out the flyer for our daily theme days.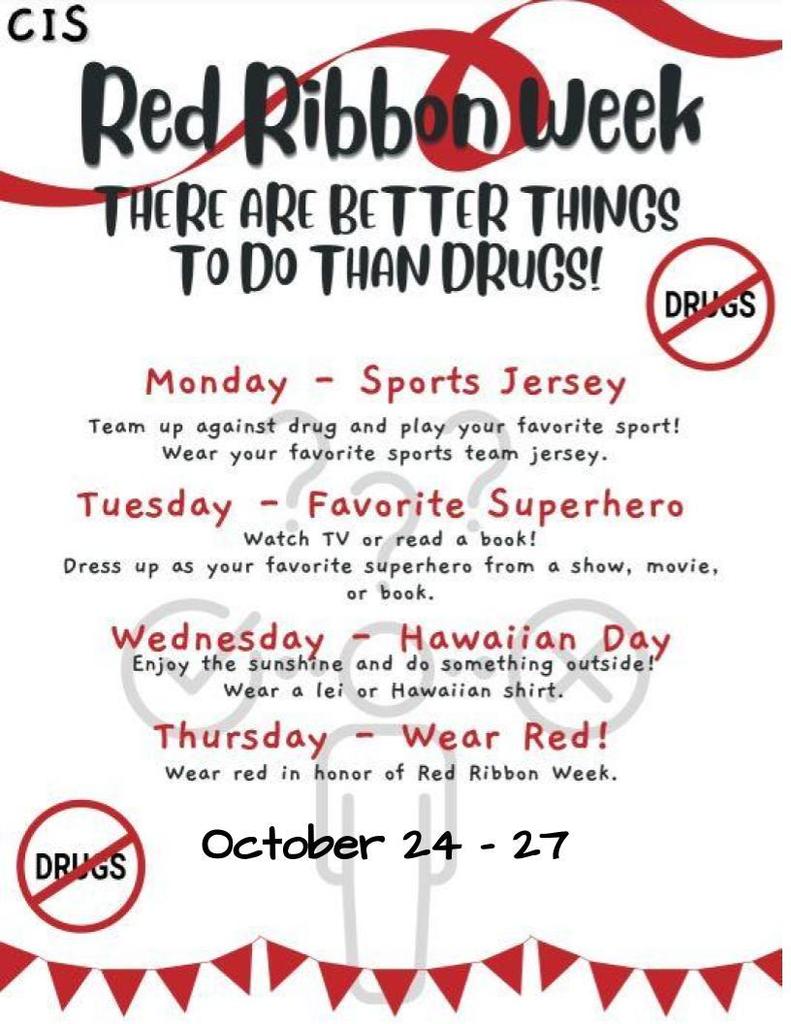 Join us in wearing orange on Wednesday for Unity Day!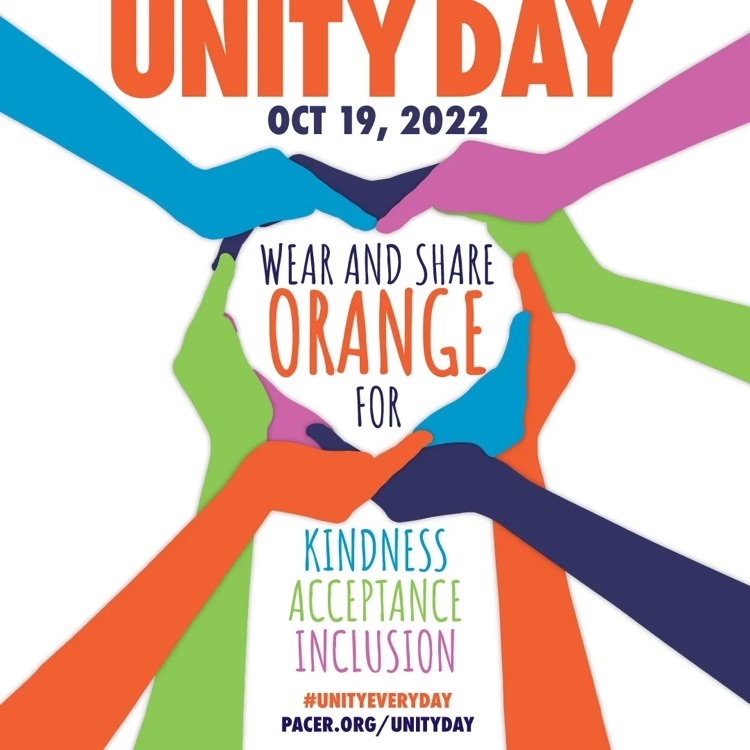 Dr. Webb and Dr. Hartford represented CUSD 5 well at the IL Principal's Association annual conference this morning. Both presented to other state level administrators during the conference.
CIS students ended the first quarter with a visit from the American Ice Cream truck for meeting their PBIS goal of being prepared for class. Students meeting their individual goal competed in the dodgeball tournament. Congratulations to Mrs. Gooden's fourth grade class, Mrs. Erwin's fifth grade class and Mrs. Cannon's sixth grade class for winning their grade level tournament!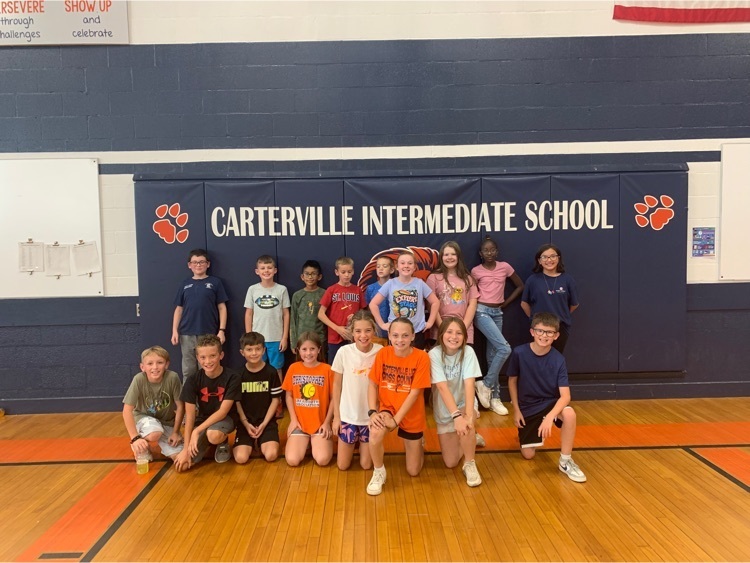 Don't forget to join us at the PTO Tailgate tonight from 5:30 - 7:00 at Tri-C Elementary. There will be hot dogs, chips, drinks and entertainment for children through 6th grade. We look forward to seeing you there!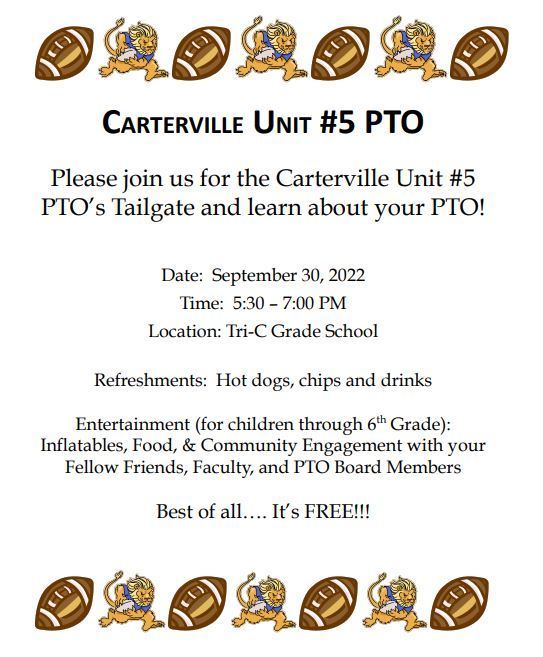 This morning, Dr. Webb recognized over forty students who have earned the donut reward party for meeting our PBIS quarter goal on being prepared. In order to be eligible, students had to have zero referrals for being unprepared during the month of August and September. Teachers and staff then selected one of their students to receive this award. We will celebrate before school tomorrow with Dixie Cream donuts. Congratulations!
Join us on Friday for the Carterville Unit #5 PTO Tailgate! After the tailgate, plan on staying to watch the Carterville Lions take on the Nashville Hornets at Lions Field.
Join us next week as we celebrate homecoming week. Check out the flyer for the planned dress up days. We will conclude the week by attending the homecoming parade on Friday afternoon. Go lions!
Just a reminder that Friday, September 16, is a Teacher Inservice Day. There will be no student attendance on this day.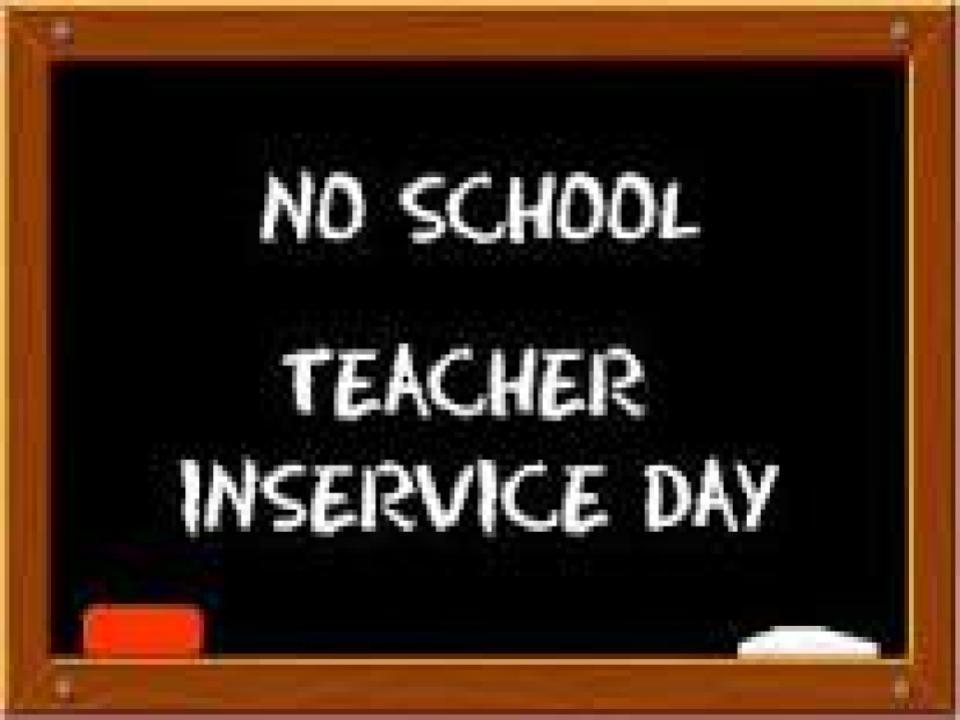 Dear Parents- Please ask your child about their WIN Time session that started today. This letter provides the details behind this 30 minutes of daily instructional time and we are here to answer any questions that you may have. GO Team CIS!
The Carterville Volleyball program would like to invite you to participate in the 2022 Lions Strong Pink Out! Pink Out Nights will take place during both of the following athletic events: Volleyball vs DQ on Thursday, September 29th Football vs Nashville on Friday, September 30th This year we will make a contribution to the Jerry Kill Cancer Foundation to help fight a disease that has impacted all of us in some way, shape, or form. Silkworm has provided an online store
https://shopsilkworm.com/chspinkout
so that all Pink Out t-shirt purchases can be made online. The store is set up to have shirts delivered to each school for distribution. On the online form, those who purchase can identify their child's school and homeroom/advisory teacher to make delivery as easy as possible. Shirts will be $15 and the online store will close Sunday September 18th and will be delivered early the week of the 26th.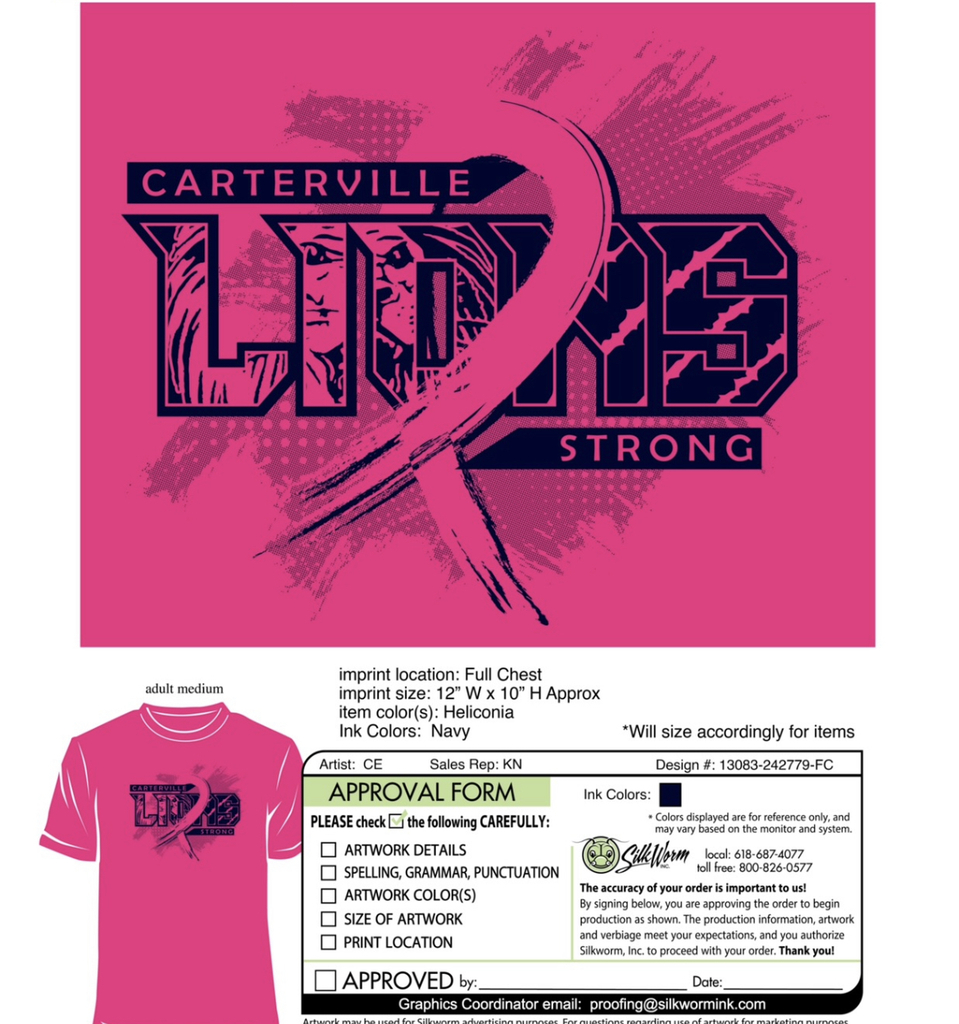 Homecoming 2022 is right around the corner. Check out our Spirit Week days and plan to join in on the fun!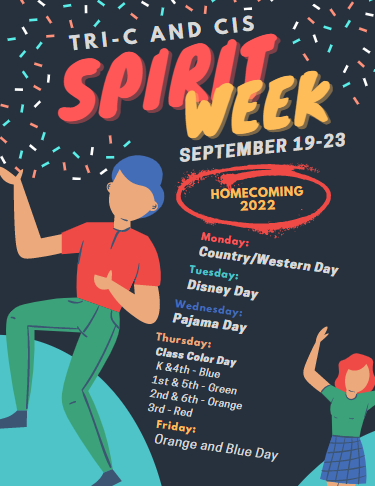 September is Attendance Awareness Month and our PBIS team will be promoting good attendance. To celebrate, we will be rewarding students that have ZERO UNEXCUSED absences during the month with a "Webb Buck" that they can spend at the concession stand during the first quarter reward. If your student must stay home, please call the school to inform Mrs. Diggs, our attendance secretary, at 985-6411.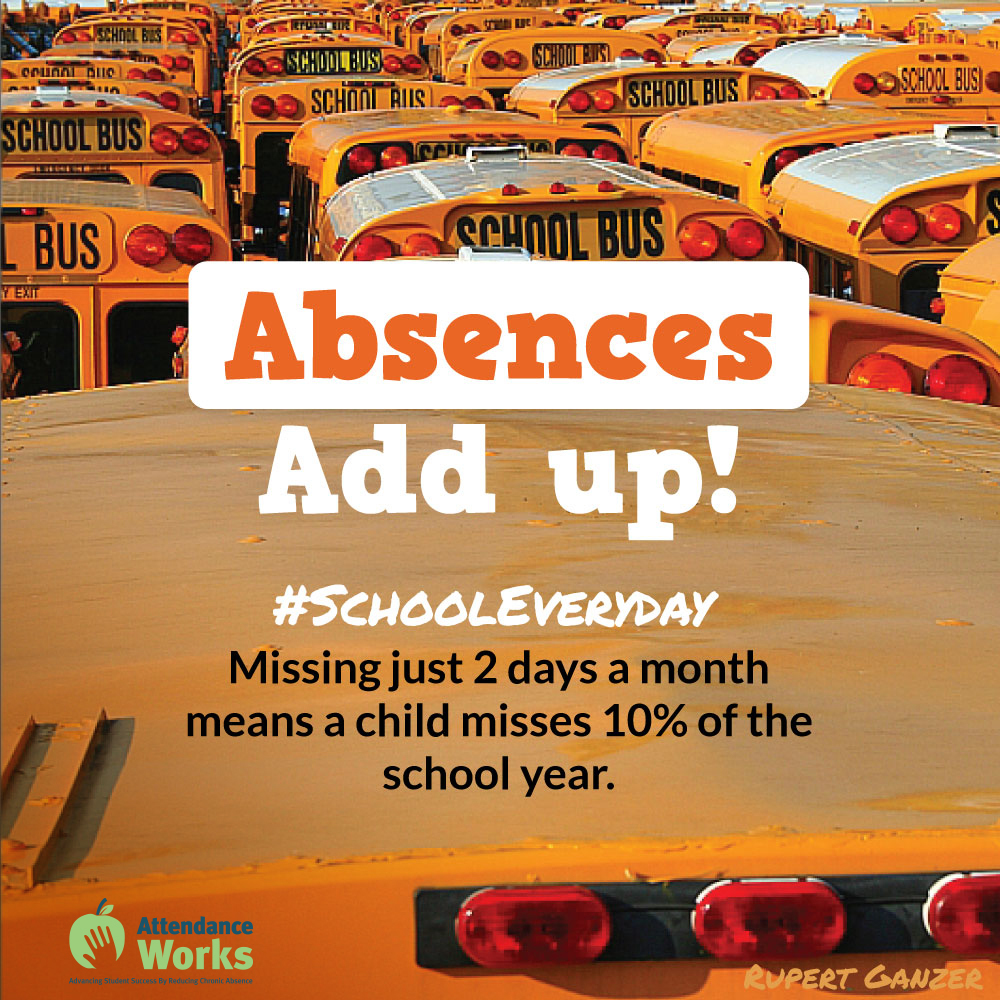 Teaching Assistant openings in Carterville. Call the 618.993.2138 or email Jessica Holland. Please share this information with anyone who might be interested.
jessica.holland@wces.co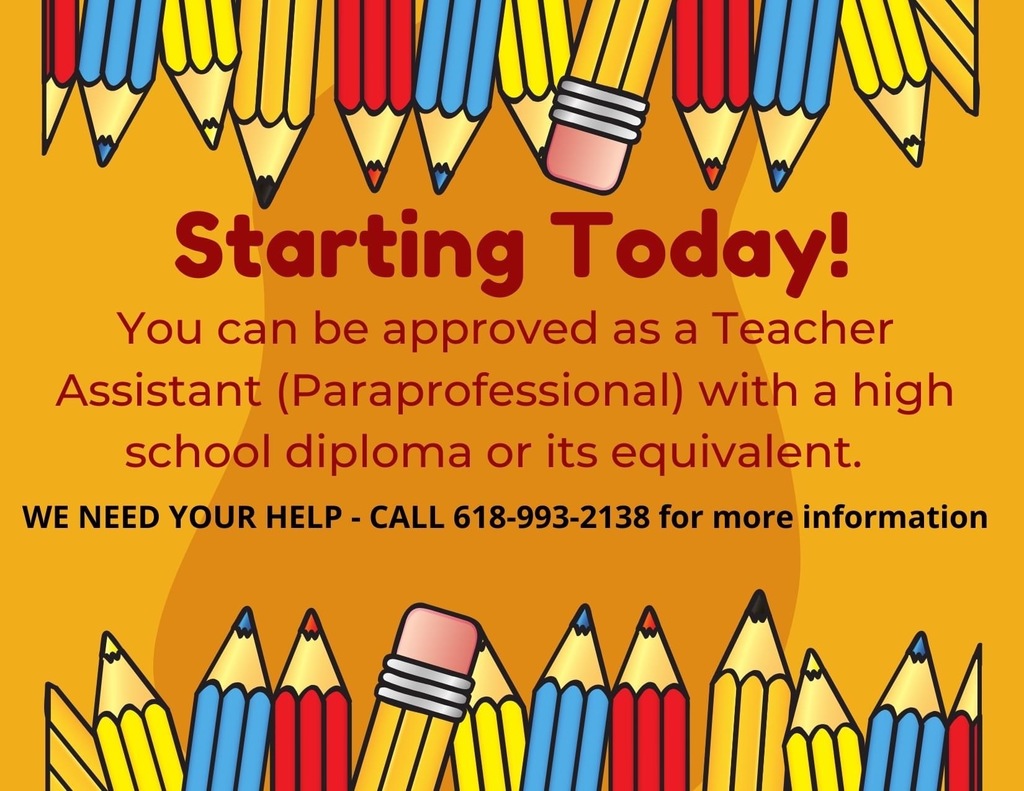 CIS Students: Thursday, September 15, is HAT DAY. Students can pay $1 to wear at hat at school. All proceeds will benefit our PBIS activities.