Don't forget...tomorrow night is the PTO Tailgate. We are looking forward to a fun night of tailgating and Lions Football!
Friday, September 29th is our annual PTO Tailgate. Come out to enjoy free food, fun, and Lions Football! We need volunteers to help with this event. You can email the PTO at
pto@cartervilleschools.org
with your availability. Go Lions!
Newsletter 9/18-9/22 -
www.bit.ly/tricnewsletter
This week is Spirit Week to celebrate Homecoming week at CHS. Check out the newsletter for the list of days. Tomorrow is Neon Day. Have a great night!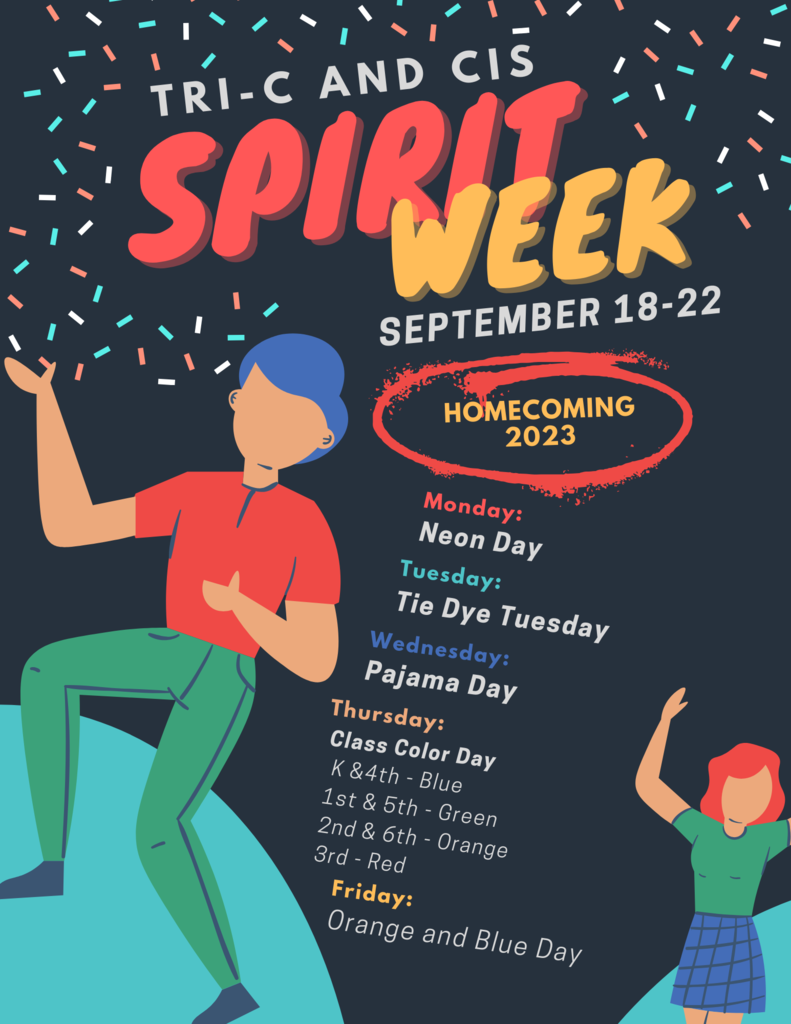 Our Kindergarten classes celebrated their Nursery Rhyme Unit today by traveling through Nursery Rhyme stations. Pictured is Mrs. Knight's class traveling through Little Miss Muffet's spider web!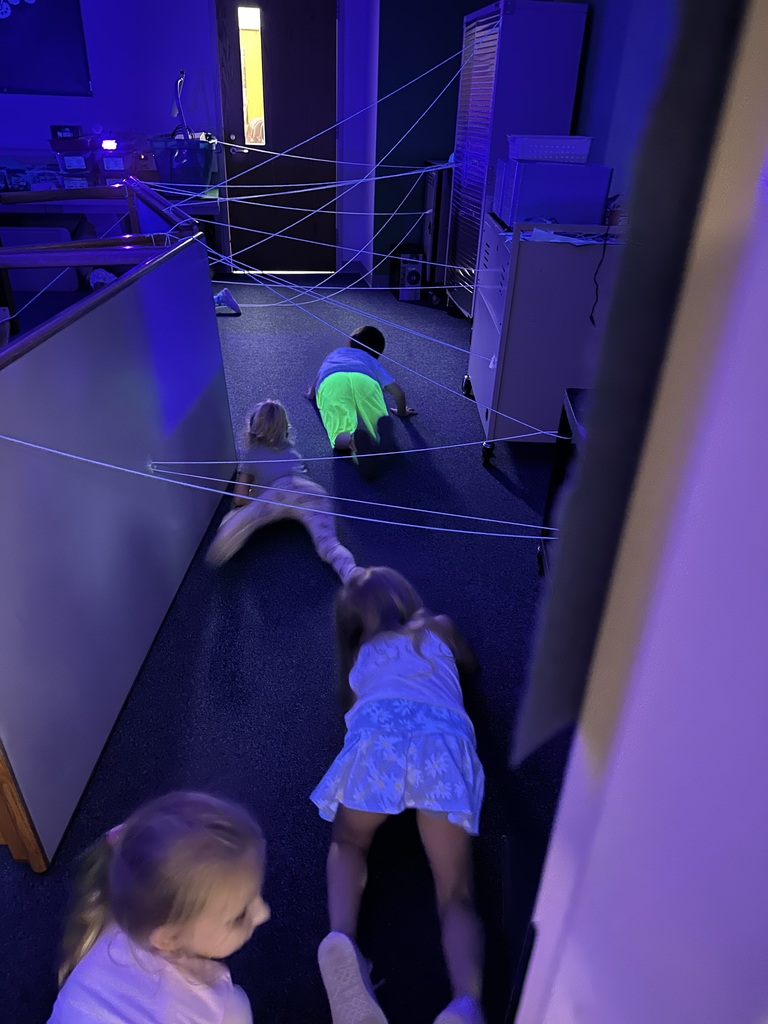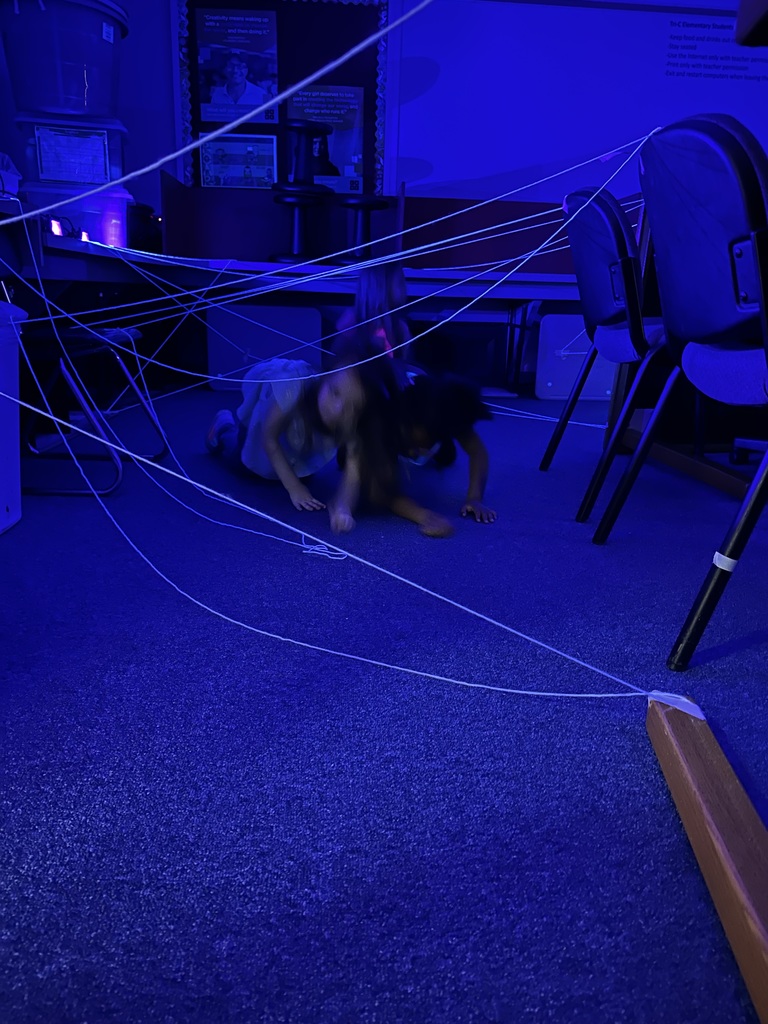 Newsletter: bit.ly/tricnewsletter Tomorrow is Red, White and Blue Dollar Day. Students are encouraged to wear Red, White, Blue, and bring a $1 donation as we observe Patriot Day. Donations will help provide items for our ROAR Store where students shop with their Cub Coupons. No School on Friday, September 15th (School Improvement Day). Have a great night.
Tri-C Latchkey Program is in search of a supervisor to work in a 1:1 capacity with student(s). Please email director, Morgan Griffith at
mgriffith@cartervilleschools.org
for more details.
PTO Meeting tonight at 6pm. The meeting will be located in the Tri-C Elementary Library. The PTO is still in search of two members to serve on their board. Our first event will be later this month; the PTO Football Tailgate on September 29th.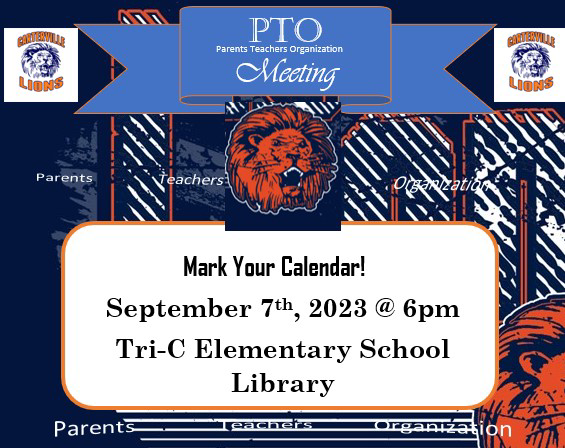 Reminder...today is the final day to sign up for CHS Little Lion Cheer Camp. Use the following link for more information and to register online. The camp will be held on Friday, September 15th.
https://forms.gle/M82PdniRKNpWFCkA6
Picture day is tomorrow; Wednesday, September 6th. You will receive an online code 3 weeks after picture day. Orders will be placed online and sent directly to your home.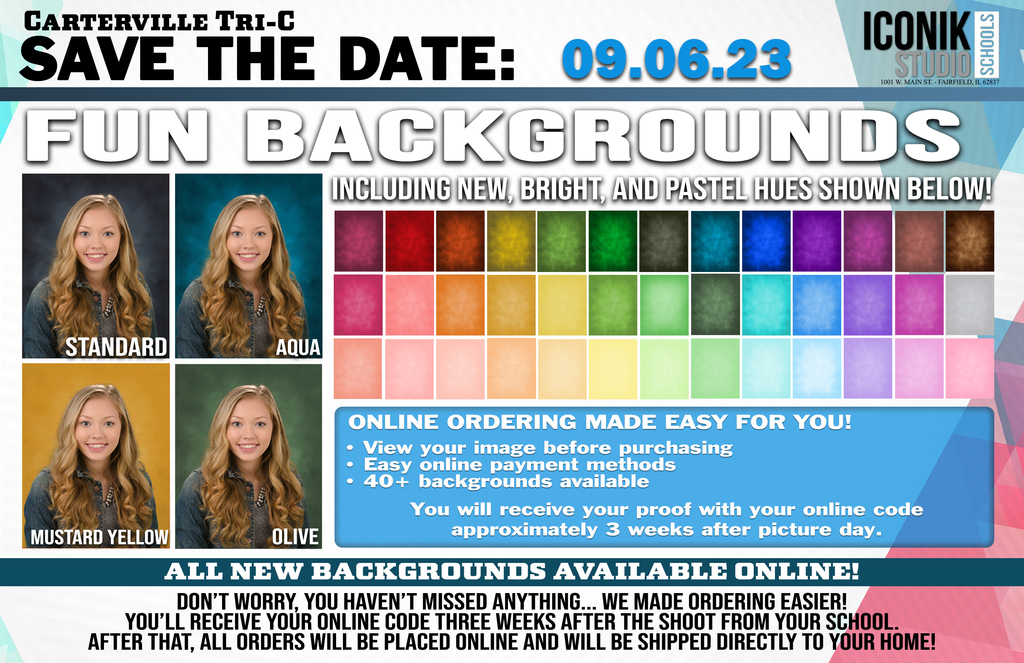 Newsletter:
www.bit.ly/tricnewsletter
No School on Monday, September 4th Picture Day on Wednesday, September 6th PTO Meeting at TriC 6pm on Thursday, September 7th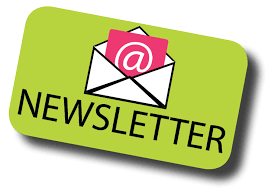 Online registration for Little Lion Cheer Camp is now open. Registration will close at 6pm on September 6th. Register for the camp and find more information by using the following link:
https://forms.gle/M82PdniRKNpWFCkA6
Congratulations to our kitchen staff for their most recent, successful health inspection from Bi-County Health Department. We appreciate all that they do for our students and school. THANK YOU ladies!
Students started visiting the library today. Each class has a weekly visit to Mrs. Giblin for 40 minutes. During this time they read books, check out their own books, and explore various STEM activities. If you have questions regarding our library program, you may email Mrs. Giblin at:
mgiblin@cartervilleschools.org
We appreciate the experience that she creates in the library for all of our kids!
This year we have implemented Lion Line checkpoint signs in our hallways. They serve as a stopping point and reminder to stay in a Lion Line. A Lion Line is one of many school-wide PBIS expectations. @midwestpbis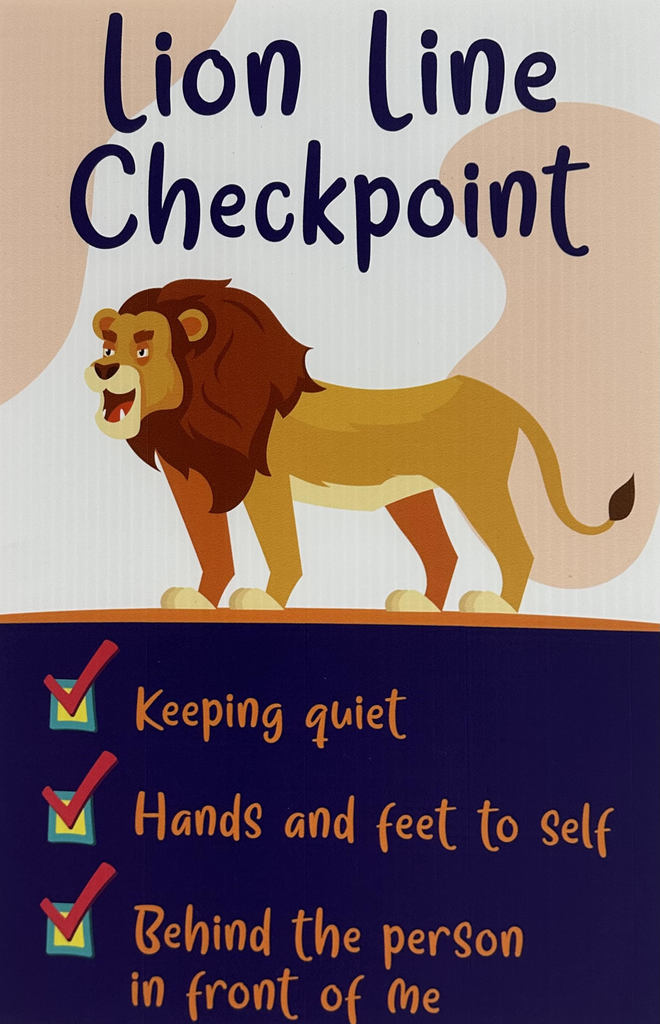 This week Mrs. Rabideau (counselor) and Ms. Mayo (social worker) visited each classroom to review our ROAR behavior expectations. Below is a link to the slide show they used. These expectations are the foundation of our PBIS program. Click the link to see what our expectations are in different areas of the building:
https://bit.ly/47uNe3G