The CJHS office will be open through Thursday, June 9. Office Hours during this time will be 8:00 a.m. 11:30 a.m. and 12:30 p.m. - 3 p.m. The office will be closed from 11:30-12:...
Online registration for the 2022-2023 school year will begin on July 27, 2022 for returning students. More information will be available as we get closer to that date.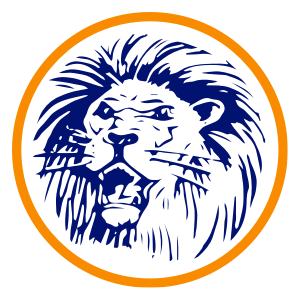 Please see the following link for our 2021-2022 Return to Learning Plan. We look forward to welcoming students back to school on Tuesday, August 10. https://bit.ly/CUSD5ReturnToLe....